Promoting Your Events Has Never Been Easier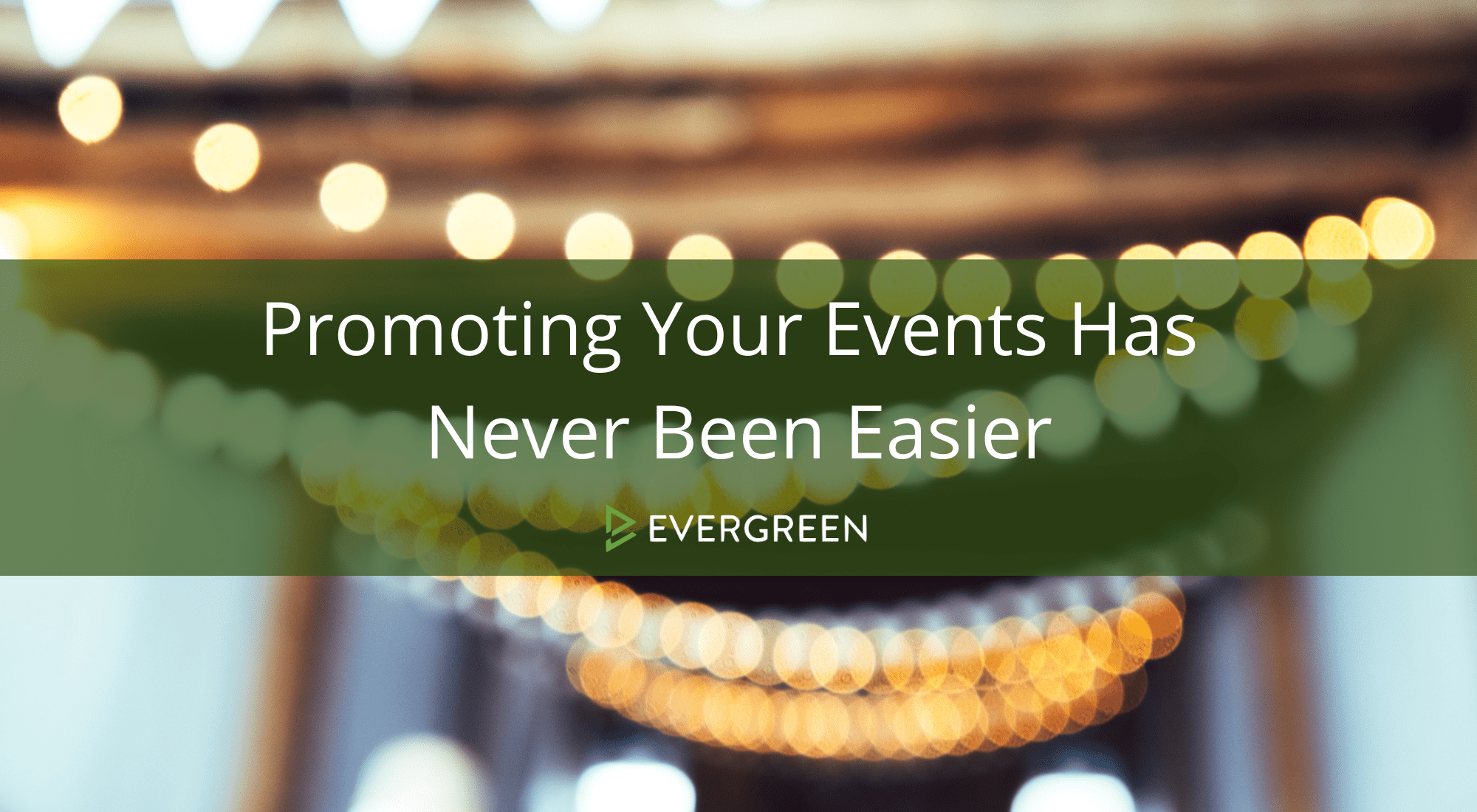 Events are a great way to boost business to your restaurant or bar. People love the comradery of getting together with a group of people over common themes and tasty eats. There are lots of options when it comes to event planning. You can organize TV show or sports screenings, karaoke nights, stand-up comedy shows, poetry slams, and more.
As we approach the fall season, cooler weather invites the opportunity for outdoor activities, too. There are several fall events you can put together to leverage your outdoor areas. For example, you could offer pumpkin painting, a mini pumpkin patch, and photo ops with a scarecrow. Hosting fall-themed activities brings the community together and offers field trips for local schools, clubs, and various organizations.
Hosting a relevant event ensures your restaurant maximizes exposure and increases turnout at your business. It may seem stressful to organize all the logistics of an event and then promote it, but it doesn't have to be. By using a comprehensive restaurant platform like Evergreen, it's seamless to get the word out about your upcoming happenings.
Here are a few of the benefits of leveraging Evergreen for event management.
Set up is Easy
The great thing about Evergreen is you can easily manage all aspects of your F&B outlet from a single entity. Everything from beverage lists to inventory to web, print, and digital menus can be updated in one place. As a result of this integration, the systems are all connected and easily "talk to each other."
The same is true for the Events section. It's simple to set up the details of your event in Evergreen's dashboard. There are fields for the event title, date, start and end times, description, link, logo, and any other details. If you have multiple upcoming events, you can add all of them to the dashboard where they can be easily updated if needed, too.
Promotion is Streamlined
The great thing about using a streamlined dashboard is you can easily disperse your event info to multiple places. For example, have your event details display on your digital and/or web menus. You can also seamlessly integrate the event into your website via the events web widget.
Customers love our digital menus because of their eye-catching, flexible designs. Plus, Intuitive layouts and options make it easy for you and your staff to design and edit your digital board. If you really want to emphasize your upcoming event, we make it easy. If you want it just be a footnote at the bottom, we make that easy, too.
Furthermore, since Google Business Listings and social media platforms are also all tied into Evergreen, you can easily push your event details there as well. No need to piecemeal promotion across different dashboards. Evergreen's social media tools include everything from managing engagement to your reputation. Push your event specs out to Google, Facebook, and everywhere in between with just a few clicks.
Conclusion
Coordinating and advertising an event doesn't have to take a lot of time and energy. It can all be smoothly executed when you have the proper resources at your disposal. Contact us to learn more about our Event features today!