The Business of Beer with Jeffrey Stuffings, Founder of Jester King Brewery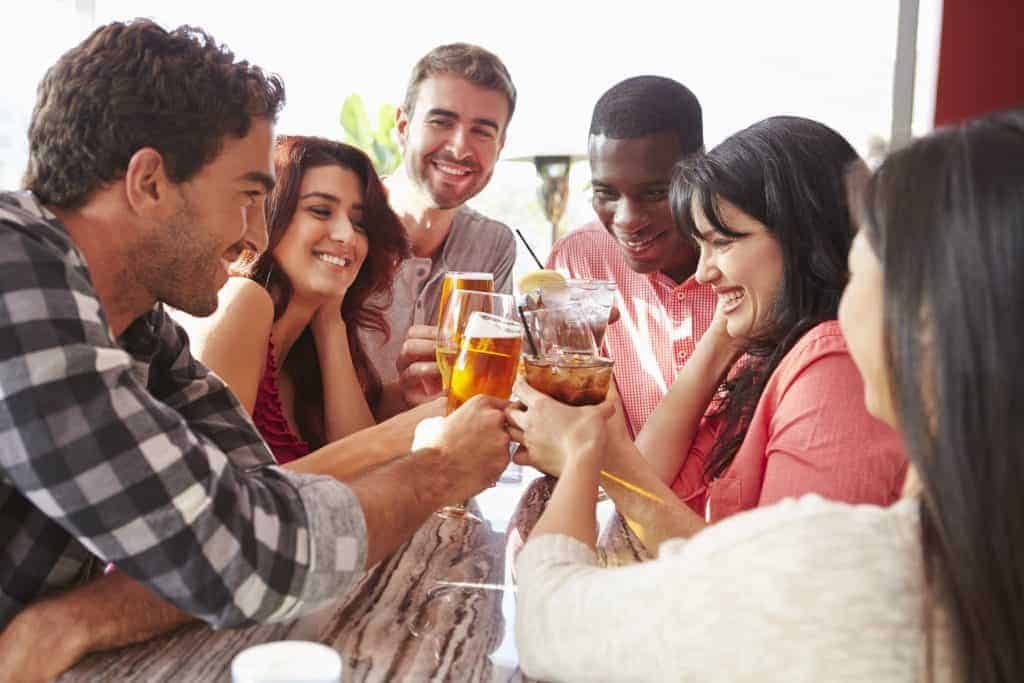 The Business of Beer, Episode 31: Jeffrey Stuffings – Founder of Jester King Brewery!

In this episode of the Business of Beer with Andy "The Beerman" Coppock, Jeffery Stuffings, Founder of Jester King, joins us to talk about the history and future of Jester King, what it's like to be a Texas brewery and his thoughts on the future of craft! Jester King is one of Texas' most exciting and innovative breweries, so this episode is a must listen!
Show Notes:
– What is Jester King's background and how did it get started?
– What is your background before Jester King?
– Why did you pick the hill country of Texas to start a farmhouse brewery?
– Why do you think more breweries are using native yeasts and local ingredients?
– What was your inspiration to get into craft beer?
– What is your 'go to' beer style?
– What is your guilty pleasure beer?
– What challenges have you faced with the rules on breweries about distributing beer in Texas?
– What kind of growth plan do you have for Jester King?
– Do you see the term 'craft' going away?
– Where do you see craft going?
– How do you see technology and social media effecting the craft beer movement?
Who would you like to hear from next?
Please email any Podcast interview suggestions to [email protected]
Did you enjoy this podcast? If so please leave a short review on iTunes by clicking here and then opening in iTunes.